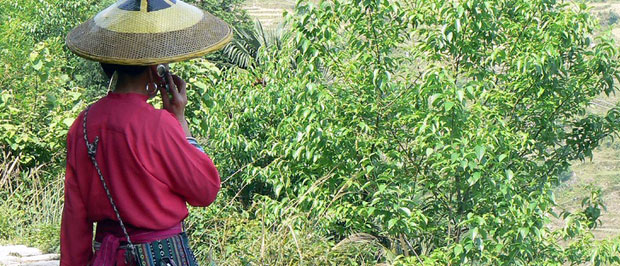 Human Rights
and Culture
Welcome to the first issue of China Rights Forum online, "Human Rights and Culture"! For the human rights project, culture is a living and continuously evolving space for individuals and social groups to claim, shape, contest, or reject competing visions and values. More »

Contesting Chinese Culture(s)
Is Chinese culture compatible with universal values? Is "Party culture" an oxymoron? What does a group of young Chinese studying abroad think about the Party and universal values? How should one "drink tea" in an era of stability maintenance? How can education reshape culture?

Reclaiming Tibetan Culture
Three stories of the land and soil of Tibet: a researcher shows the urgency of preserving an environment and culture; a writer maps the geography of loss; an artist connects Tibetan exiles with their homeland.